The conduct and typical situations in the use of the Internet and telecommunications as channels of information communication are, if not under threat, then at least subject to specific mandatory rules (both national and international) and, as a result, involve a need for specialized legal advice.
Therefore, the presence of a business in these channels or, in general, any activity with digital content requires specific legal knowledge in order to properly advise on aspects such as e-commerce, rights to privacy, personal data protection, rights of consumers and users, unfair competition, advertising rules, intellectual property rights or security measures against cyber-attacks.
Plaza Iuris Lawyers, as a firm specializing in these matters, has a professional team (lawyers and technical experts in computer engineering, telecommunications and social media), allowing us to provide our clients (large companies, SMEs, ventures, or Internet and telecommunications users generally), with global advice in such disciplines.
For its added value to these businesses, and their necessary development in the technological environment, we frequently advise on compliance and governance policies (corporate compliance), cyber security methods (data encryption), and design of strategies for the introduction of new technologies (cloud computing, safe harbor, BYOD practices, social media, etc.). Likewise, we offer our specialized services to other law firms that either do not have such specialties or wish to have a second expert opinion.
Plaza Iuris Lawyers has links with law firms in several countries in Europe, America and Africa, through which we offer services and solutions to companies and other enterprises for their day-to-day business in Spain and for the specific needs of their business sector abroad.
Plaza Iuris Abogados offers legal services in different areas of company law and especially in the digital and telecommunications environment
Plaza Iuris Abogados offers generic legal services for the consumer and user and specific to the information and communication technologies sector.
Do you need a consultant?
Our requirement is to contribute to the achievement of our clients' objectives.
Contact us and tell us about your case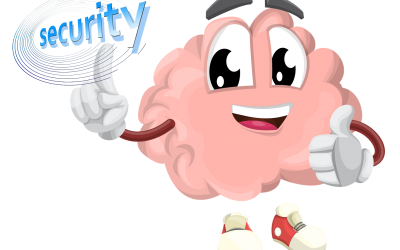 Las siete obligaciones de la nueva ley de Protección de Datos que atañen a los Centros Educativos....