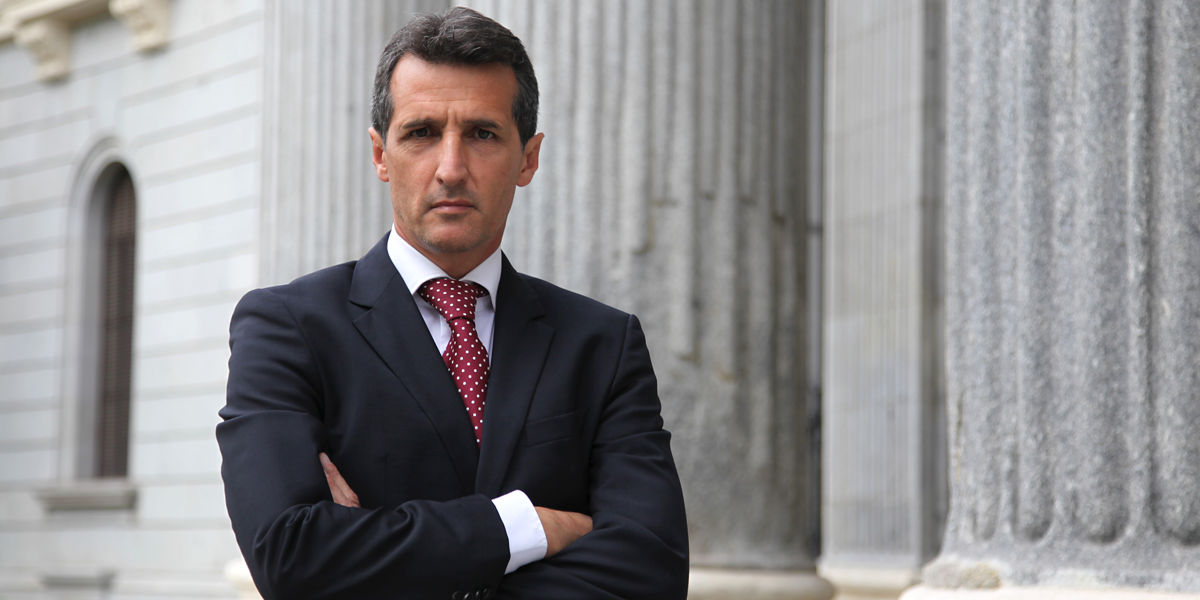 Plaza Iuris Lawyers is a law firm founded by its partner and director Julián Plaza García, member of the Madrid Bar Association (ICAM) since 1993, specializing in Intellectual Property (IP) and Technology/Telecoms (IT), Data Protection Officer, member of the Spanish Chamber of Commerce and Spanish Court of Arbitration as an expert in domain name disputes, and co-director of the Executive Master "Digital Law and Technology" at Centro de Estudios Garrigues.
Julián Plaza has developed his professional career over the past twenty five years fundamentally as a legal advisor to businesses, including multinational companies from different sectors (digital media, telecommunications, payment services, airlines, retail, e-commerce, travel industry, food industry, entertainment and leisure, marketing and advertising), on corporate and commercial matters as well as in areas such as technology (IP /IT, distribution, e-payment), legal audit (corporate compliance, regulated sectors such as data protection, money laundering, media, unfair competition) and he has considerable expertise on cyber security for consumers and users.
He also has wide experience as a litigation attorney on civil, commercial, criminal and administrative matters and in the specific areas of intellectual property rights and of information and communications technology, as well as in the field of domain name disputes.
A frequent speaker on IT / IP issues in business forums, he was "Master in Law, Digital Business" funder´s and director at Villanueva University during five years, is the author of legal articles on issues related to IT/IP, consumers and users.
Contact us and tell us about your case