Plaza

Iuris

Lawyers offer generic legal services to consumers, users, employees) on matters and specific services in the IT and IP sector.
Information and Communication Technology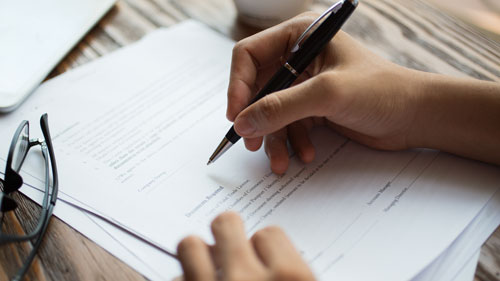 Advice on Matters of Privacy and Data Protection
Right to access, rectification, cancellation, opposition, limitation of personal data processing, personal data portability.
Right to oblivion.
Consent to the processing and communication of personal data.
File on financial standing. Credit blacklists.
Identification of the person responsible for the treatment of the personal data.
Purpose of the collection of personal data and the target audience for information.
Measures employed to ensure the security of personal data.
Information regarding commercial communications via email.
Information on the type, use and other aspects concerned with cookies.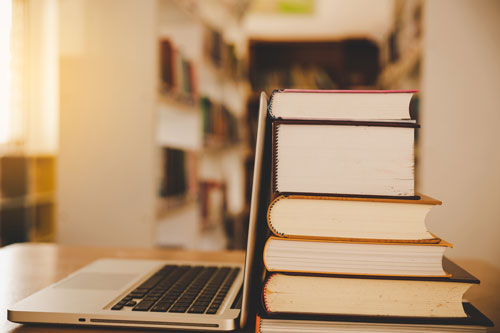 Advice on digital rights of workers and users
Right to the Internet neutrality.
Right of universal access to the Internet.
Right to digital security.
Right to digital education.
Protection of minors on the Internet.
Right of rectification on the Internet.
Right to update information in digital media.
Rights to privacy and use of digital devices in the workplace.
Right to digital disconnection in the workplace.
Right to privacy regarding the use of video surveillance and sound recording devices in the workplace.
Right to privacy regarding the use of geolocation systems in the workplace.
Digital rights in collective bargaining.
Fraud and cybercrime
Participation in legal and extrajudicial proceedings on informatics infringements:
Unauthorized accessing of computer equipment or personal data. Identity theft (hacking, pharming, phishing, cracking, spyware, carding).
Online reputation: privacy, identity, image, honour.
Child pornography.
Fraud in means of payment.
Public order
Fraud or misleading practices in online gaming.
Telecommunications fraud. Introduction of unauthorized applications into computer systems, breaching security measures put in place to prevent the same. Hacking.
Telecommunication or computer damage (deletion, deterioration, alteration, suppression, or data inaccessibility).
Unauthorized use of Intellectual Property rights, trademarks, domain names, copyright. Contents disclosed without consent. Cybersquatting.
Discovery and disclosure of trade secrets.
Telecommunications.
Users:
Rights and obligations.
Additional charges.